Stories for Websites
It's never been easier to embed interactive short-form video content on your website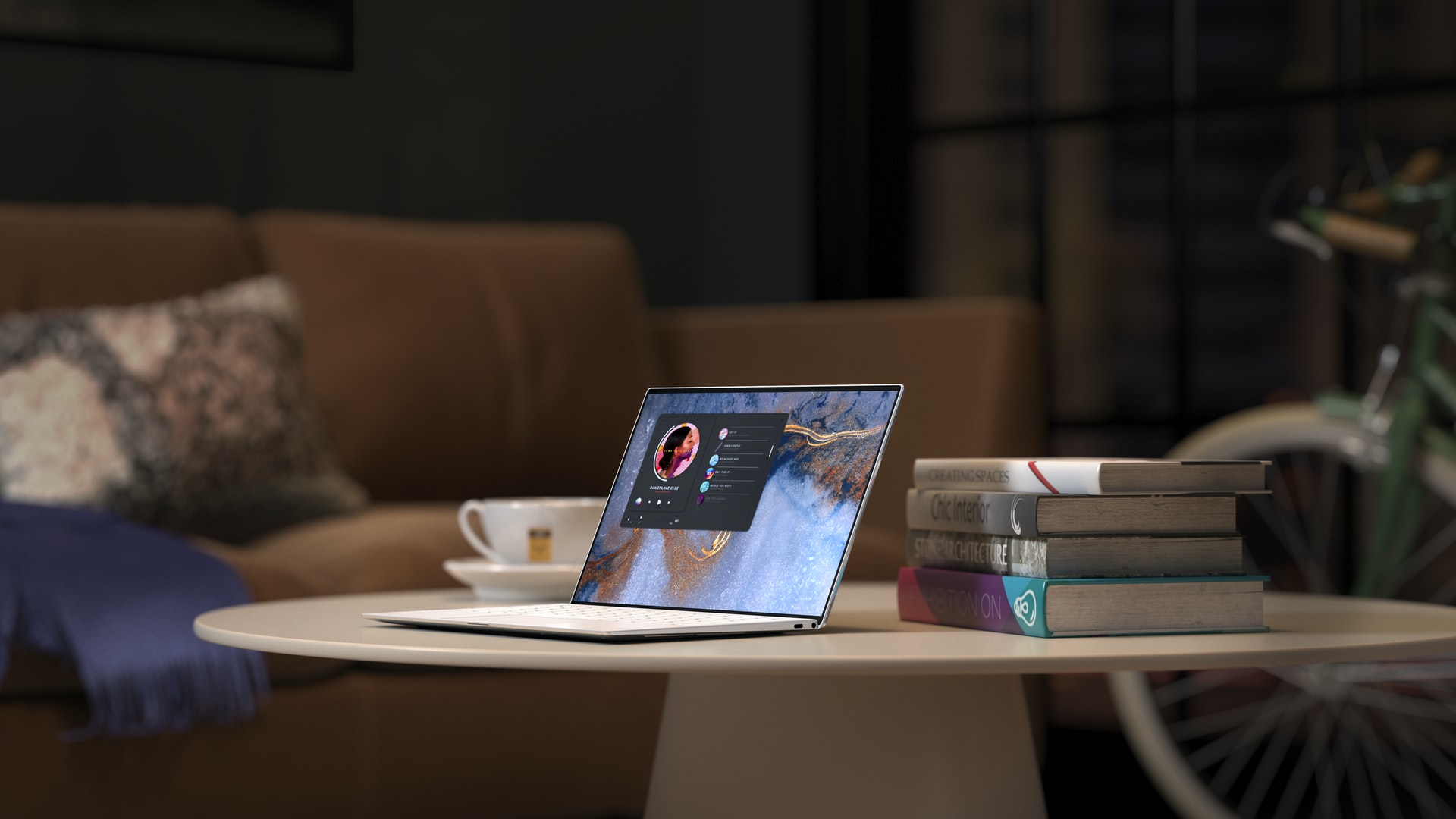 This is how it will look on your website..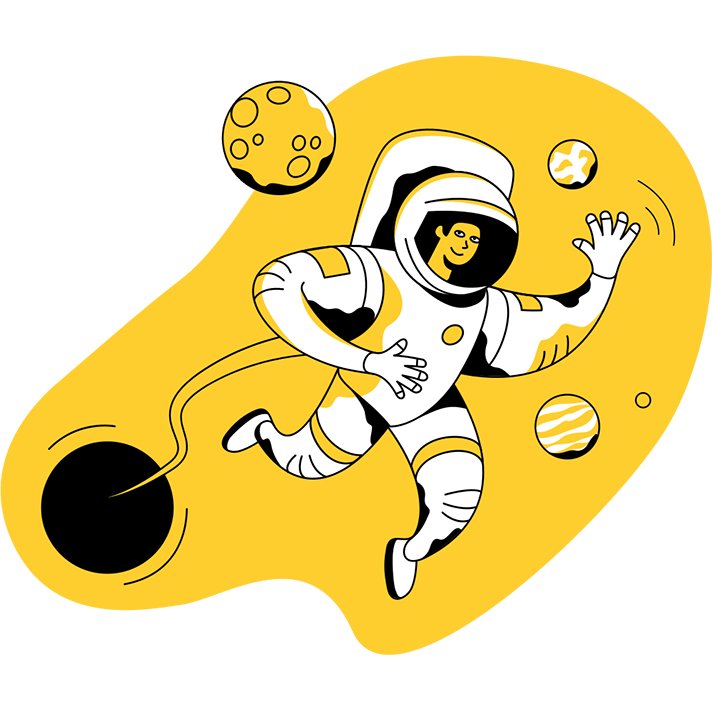 Add Swipe'n'Shop stories to your website
✓

Make your website as engaging as your social media

✓

Sell your products directly within your compelling short-form videos

✓

Make your website stand out from your peers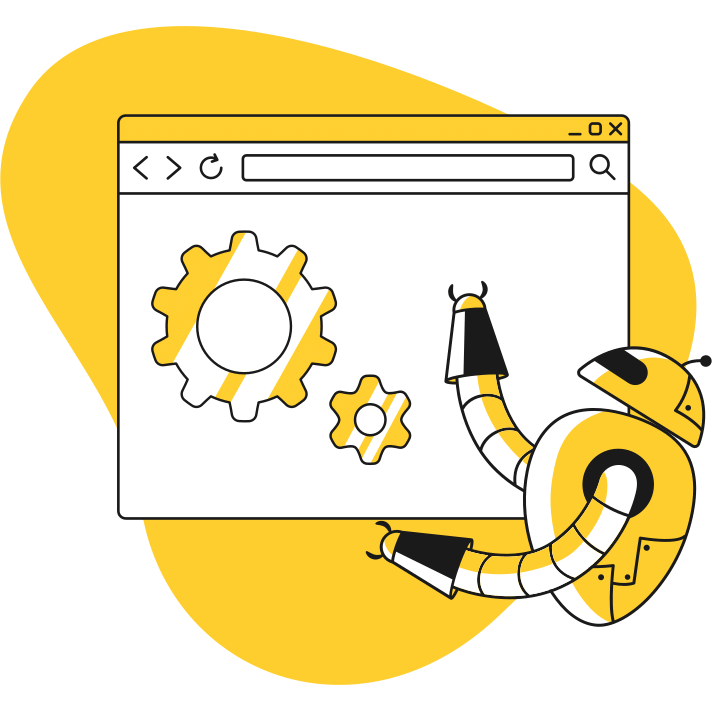 Built-in Analytics
✓

Access first-party customer data

✓

Get access to engagement and performance metrics at a granular level

✓

Learn how customers engage with your content and where they are losing interest.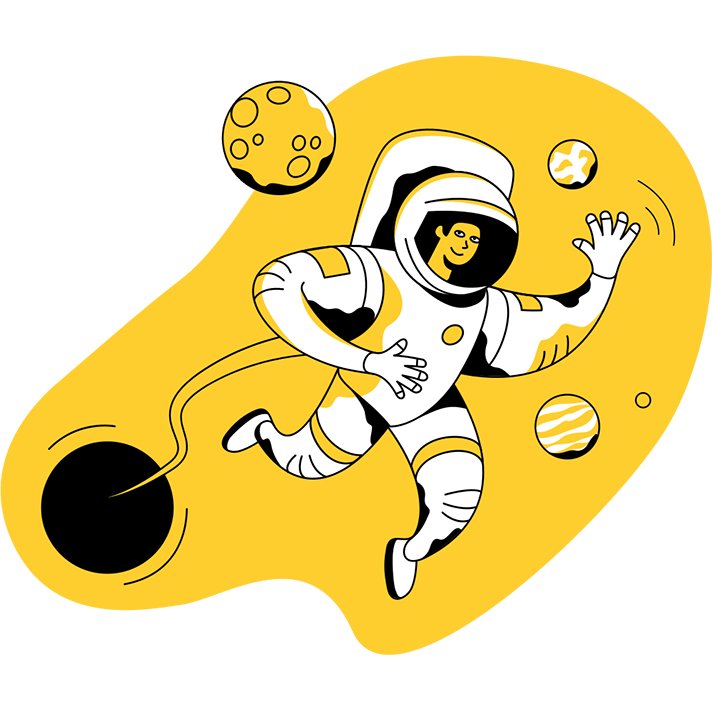 Boost your Metrics
✓

Improve your product discovery

✓

Drive user engagement

✓

Increase average time spent by a visitor
Features
Get insights to dig down into what's powering your growth the most.
Feature your products
Tag products displayed in a story with compelling CTA's
Embed in any website
Embed your stories anywhere by pasting our code snippet
Easily Customizable
You can customize your stories to match your website's theme
Social Media Integration
Integrate with Instagram to fetch your content and use them as stories
Frequently asked questions
Got a question? We've got answers
EmbedEasy is a platform that enables you to embed videos, photos and social media posts on your website in stories format which will boost your conversion rate, increase the time spent by the user, and reduce the bounce rate
How to integrate EmbedEasy with my website?
Just copy the code snippet we provide you and paste it wherever you would the stories to show up
What data does EmbedEasy Collect?
We do not collect any personal data of you or from your customers.
Is there any support available?
Yes, we are available 24x7. Please reach out to us at
[email protected]
, we will get back to you ASAP
Embed Easy works great with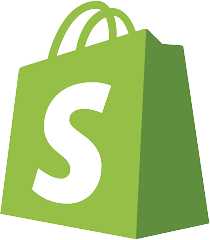 Shopify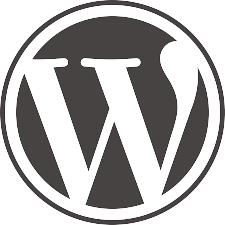 WordPress
Magento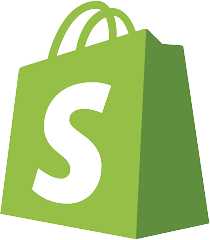 Shopify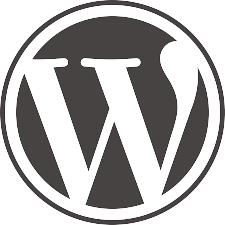 WordPress
Magento
Excited to power your website?